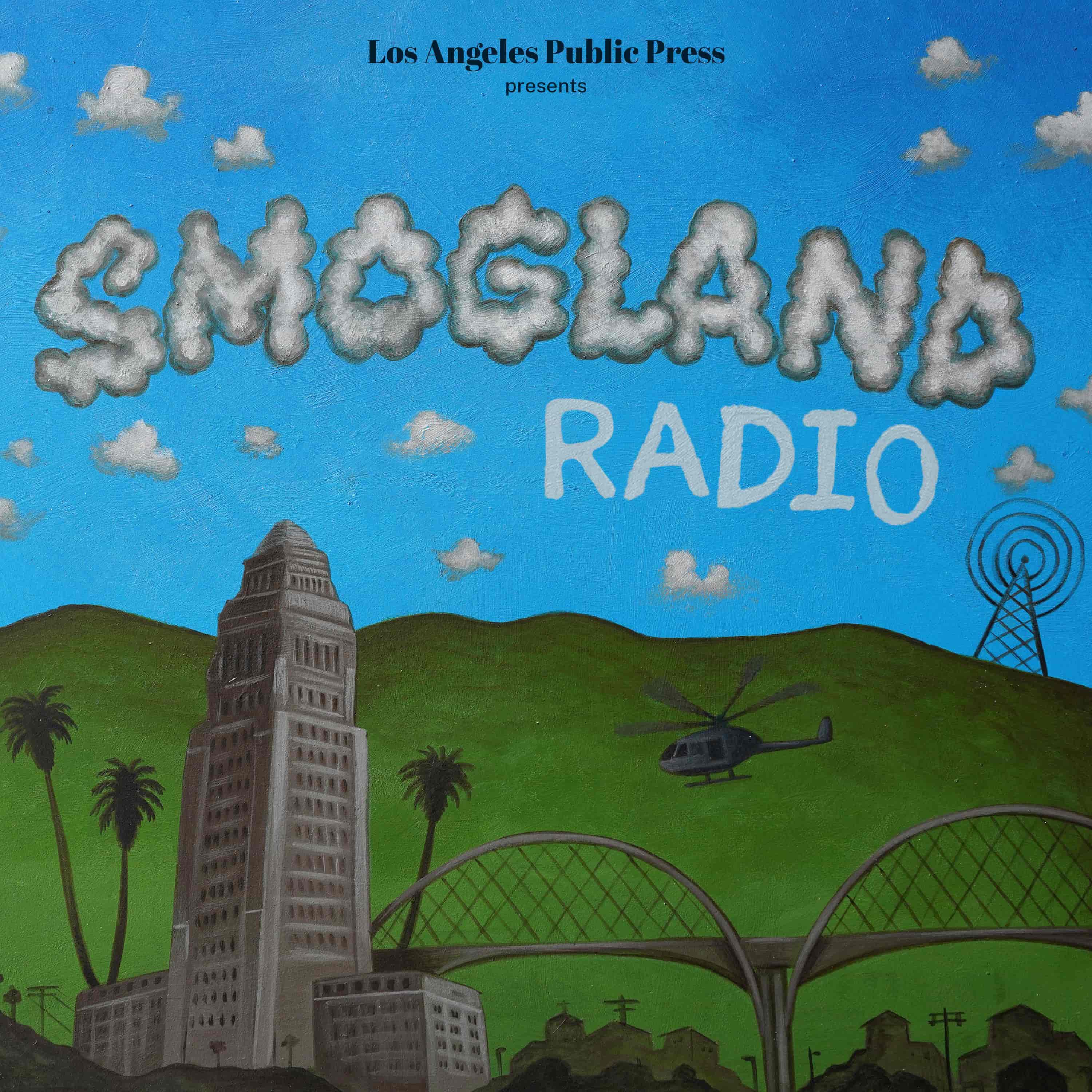 Smogland Radio
Smogland Radio is a news podcast by and for LA from Los Angeles Public Press. Twice a month, we'll have reporting that holds powerful people accountable, advice on how to thrive in Los Angeles, and in-depth stories about the issues that affect all of us. We're hard on this city, because we want it to be better. We may be one of the smoggiest counties in the country, but we don't have to be.
Welcome to the first episode of Smogland Radio. This week — it's budget time. We're diving deep into the Los Angeles County Budget with LA Public Press reporter Ashley Orona. We've also got a story from a tenant who was harassed by his landlord until he organized with his fellow tenants, and our first submission from our correspondent, Ruth. Plus, headlines from this week's news.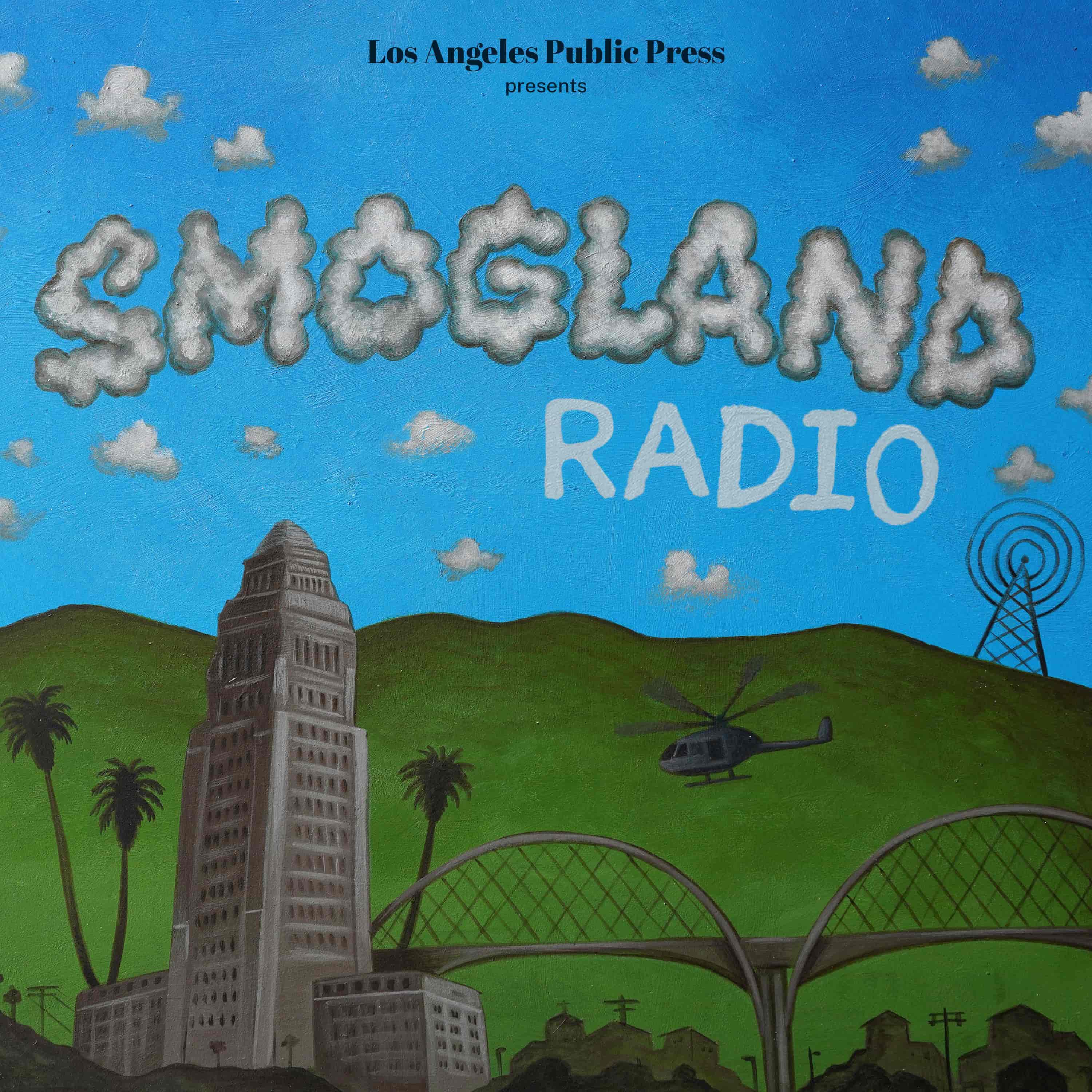 What do we talk about when we talk about gentrification?
Typically, we focus on evictions, which produce court records. Before the pandemic, landlords filed more than 40,000 evictions each year in L.A. County.
But the true rate at which tenants in Los Angeles are being displaced is much harder to quantify. According to renter advocates, thousands more renters leave their units because their landlords pushed them out through harassment. In 2018, L.A.'s housing department said it receives around 10,000 complaints from tenants each year that could constitute harassment under city law.
Tenant harassment can refer to any tactic a landlord uses to make a home unpleasant (or impossible) to live in. Common examples include refusing to make repairs, refusing to address health hazards like rats or mold, and tormenting renters with loud construction.
In California, when tenants leave rent-controlled apartments, landlords can raise rent as much as they want. That creates a financial incentive to push tenants out by whatever means necessary, tenant advocates say. Landlords stand to profit the most by removing tenants who have been in rent-controlled units the longest — typically immigrants who work low-paying jobs and can't afford to move.
I began writing about tenant harassment by covering allegations against corporate landlords who buy large portfolios of rent-controlled buildings, then try to flip units to market rate. However, tenants accuse both corporate landlords and individual landlords — "mom-and-pops" — of harassment.
For the first episode of Smogland Radio, I spoke with a Black tenant in South L.A. whose landlord is his cousin. (He asked to remain anonymous for the segment, fearing retaliation against him and his neighbor.) He lives in a property his great-uncle purchased after fleeing racial violence and segregation in Alabama.
But when the great-uncle died, my source's cousin acquired the property. She tried to force him out instead of paying him relocation money, he says. After three years of talking to tenants about landlord abuse, his harassment allegations may be the most extreme I've ever heard.
And his story is just one of many across Los Angeles. In 2021, the Los Angeles city council passed an ordinance outlawing tenant harassment in the city. Since then, the housing department has received approximately 6,000 harassment complaints under the harassment law.
That's in addition to the approximately 10,000 annual complaints I mentioned above, which pertain to individual problems in a building, like holes in the walls or broken plumbing.
Not a single tenant harassment complaint has been prosecuted by the city.
This series is about capturing the voices of Angelenos on the brink of displacement. The majority of the tenants I've spoken with say their landlords harassed them while also offering them money to leave their units, agreements called "cash-for-keys" deals that typically include non-disclosure agreements, or NDAs. (The Los Angeles Tenants Union has started calling those buyouts "harassment for keys.") Cash-for-keys offers are usually too low to rent market rate apartments in Los Angeles, so accepting a deal likely means leaving the city altogether.
The NDAs prevent a tenant from telling anyone about the deal — or the conditions that forced them to take it. When tenants accept buyouts, they tend to stop walking to their former neighbors.
These segments for Smogland Radio aim to document their stories before that happens.