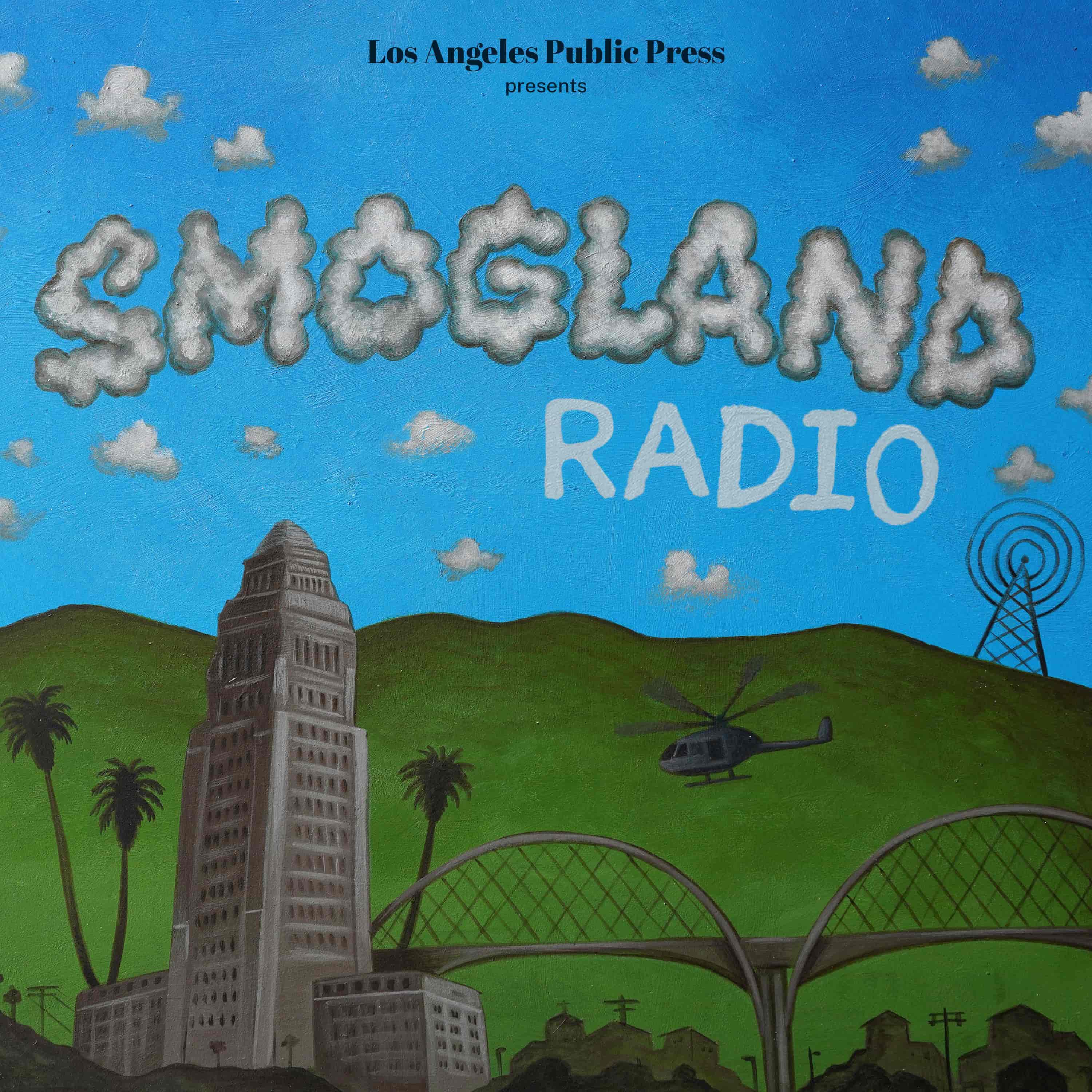 Smogland Radio
Smogland Radio is a news podcast by and for LA from Los Angeles Public Press. Twice a month, we'll have reporting that holds powerful people accountable, advice on how to thrive in Los Angeles, and in-depth stories about the issues that affect all of us. We're hard on this city, because we want it to be better. We may be one of the smoggiest counties in the country, but we don't have to be.
A renter's hotline for a city of renters
This week, we've got the first edition of Renter's Hotline, a tenant advice segment. Our first tenant called in from her apartment in West Adams, where she's had problems with lead paint and a smoldering electrical fire (!!) in her ceiling. And, a dispatch from a man who thinks Venice is the best place in the world, but had to leave to be part of Mayor Karen Bass's Inside Safe program. Plus, headlines from this week's news, including an update on our hot labor summer, Hillside Villa, and a protest that shut down the board of supes meeting last week.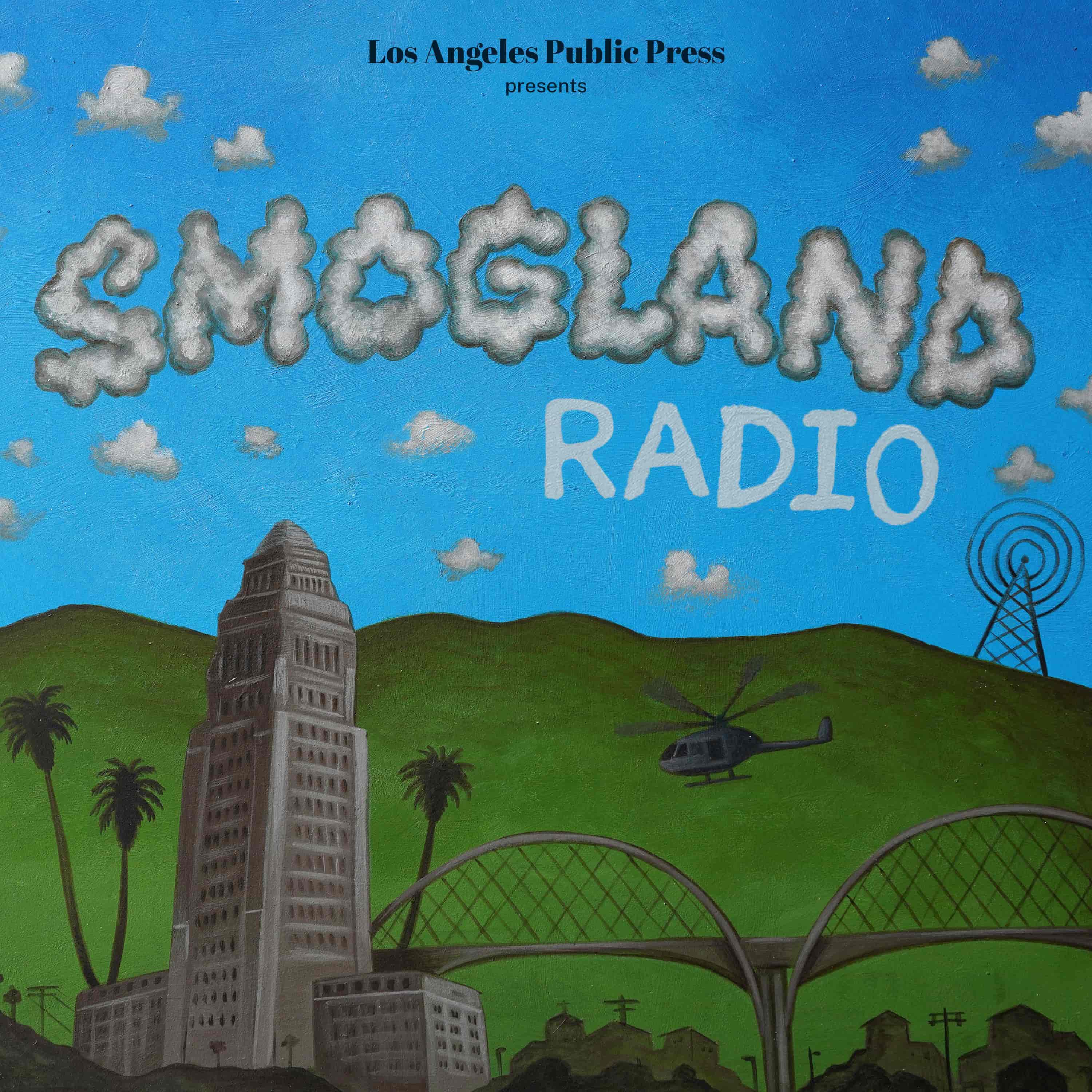 Los Angeles is a city (and county!) of renters. Over half of us have landlords, and live in a home owned by someone else. And around a third of us are rent burdened, meaning that the majority of our income goes to rent. That also means that most of us have probably — at some point — had housing woes that are governed by a complicated web of city, state, and federal regulations.
Trying to figure out your rights as a tenant can feel impossible, especially when you're dealing with an unscrupulous landlord.
Renter's Hotline is a new project from LA Public Press to help you navigate the mess. It's a call-in advice segment specifically for tenants. Every so often on our podcast, Smogland Radio, we'll have one of you on the show to explain a housing situation you need advice on. Occasionally, you may even see your questions answered directly on the website.
Is your landlord breaking the law? And if they are, how can you get them to obey the law? What's the best way to organize your building? Who even is your landlord, anyway?
We'll answer all of these questions and more on Renter's Hotline. So call or email us with your questions, and we'll get back to you as soon as we can. You can reach the Hotline at 323-200-9539. Or you can submit your questions here.